Vertically integrated design ressource for professionals
We supply architectural appointments, handcrafted faucets, stones, marbles, and custom made items and antique materials for the design community.
Endless possibilities,
infinite options
Our in-house design, manufacturing, and engineering expertise can assist you in customizing your Compas project. Floor plans, layouts, mapping, technical specifications, special finishes, design adjustments or mechanical tweaks to any of our items, or even developing something completely unique for your needs are all possibilities.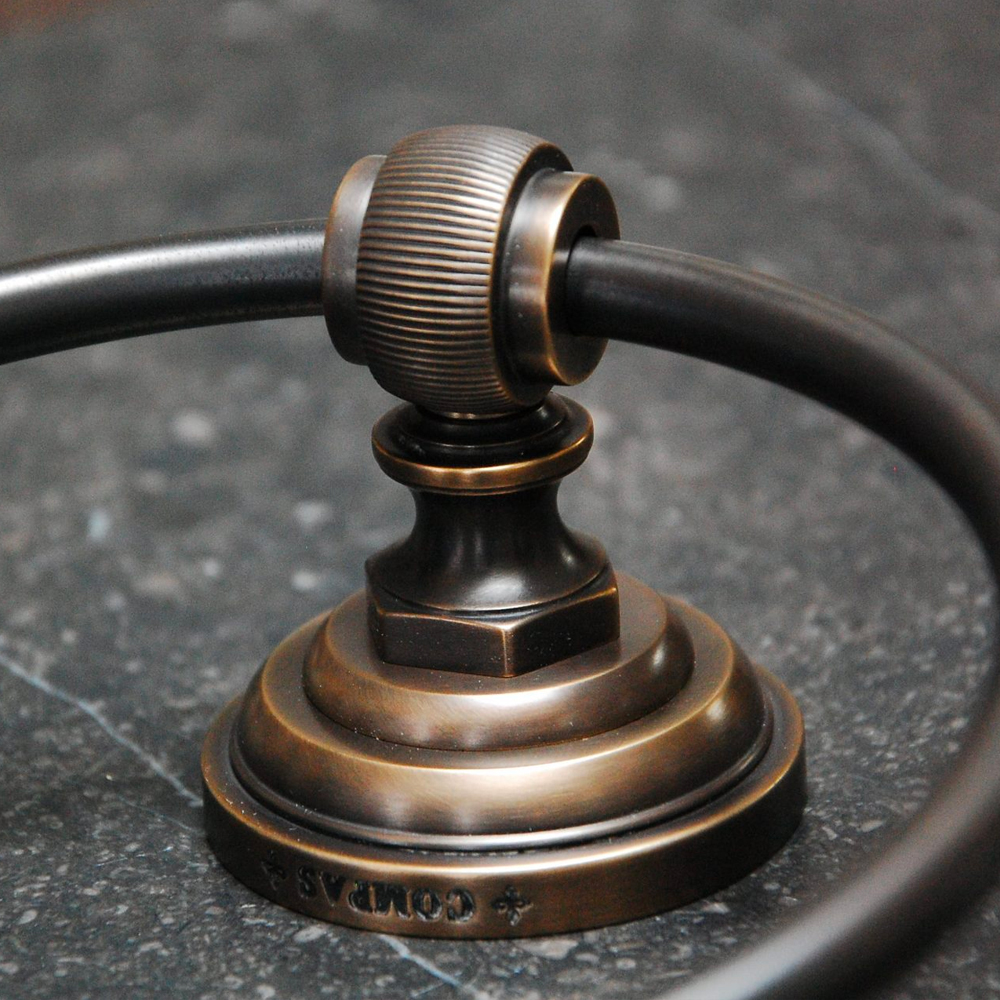 Receive a dedicated Project management associate to collaborate with you and your team to ensure a smooth process from start to finish.
The highest level of service is prioritized. Our trained design advisors remain focused on your needs from concept to installation, offering you access to a long tradition of expertise unlike any other. Whether you're looking for new methods to arrange your tiles, double-checking that you have the right value, or simply going over some ideas, we've got you covered.
Professional designers and contractors can use our complete support teams and technical manuals to specify, install, and maintain our products.
Our extensive technical knowledge and practical expertise enable us to give the most informed and professional service possible at every stage of the design process. We will be there for you with the beginning of the planning process until the completion of the project.
1. Unique materials for unique spaces
2. Reclaimed rare materials
3. Drafting and mapping of custom flooring solutions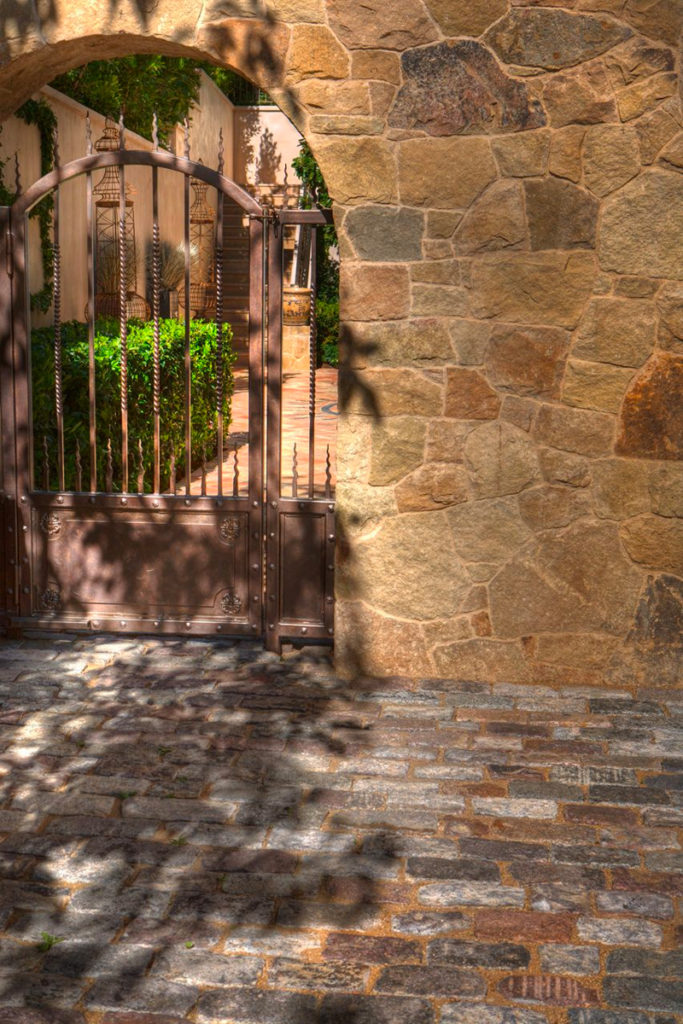 1. Handmade refined environmentally conscious production
2. State of the art technology
3. Unique design
4. Fully customizable