Your source for creating inspired spaces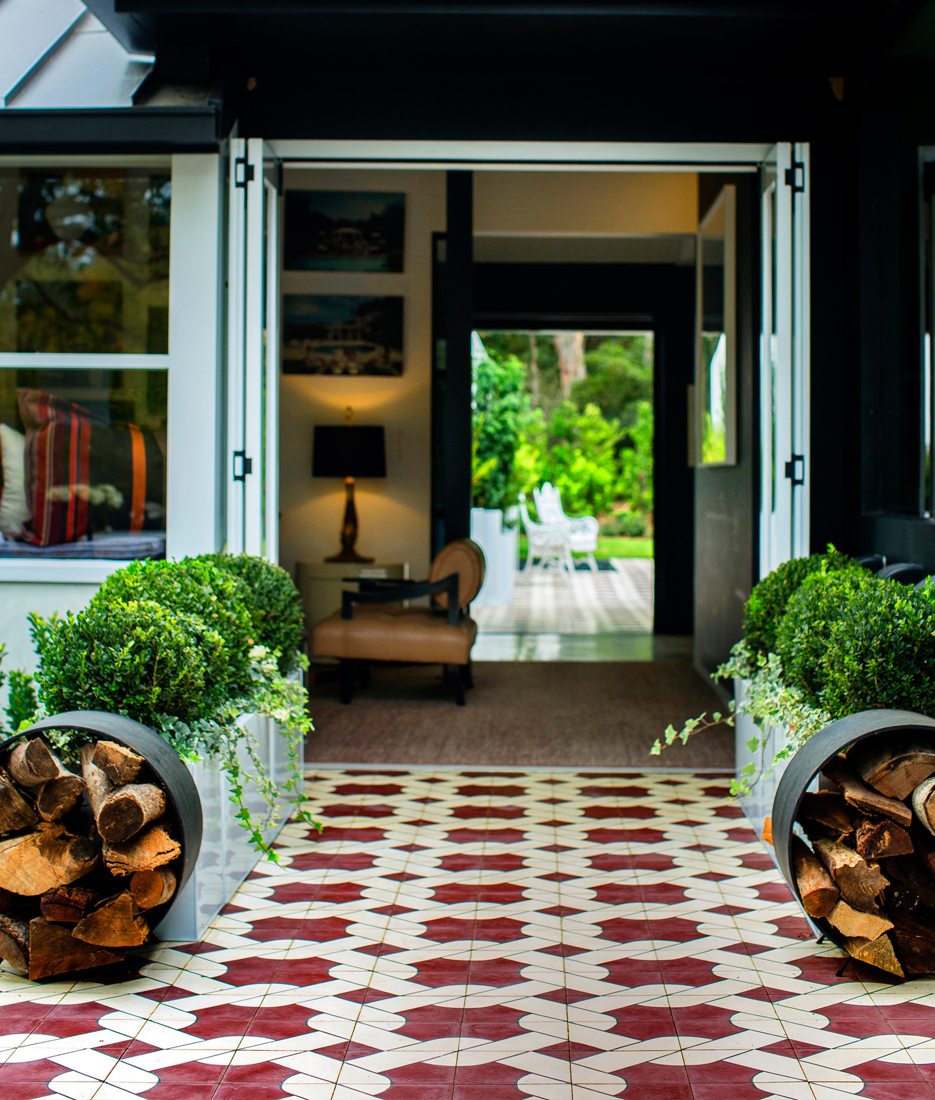 In house designed, artisanal craftsmanship at the cutting edge of technology. Tailored to your needs, to enhance your daily life.
" Changing the way you feel water…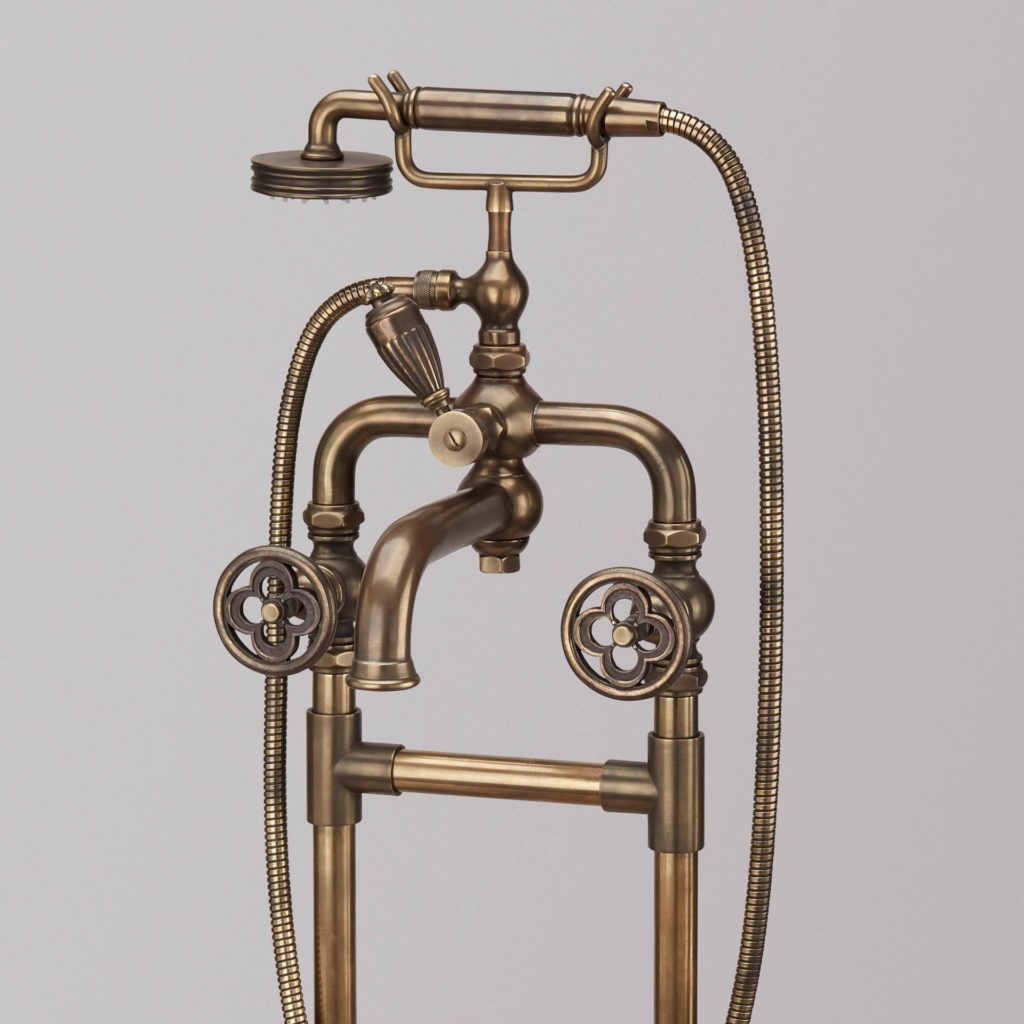 Choose from a curated selection of new or reclaimed stones, meticulously sourced.
" Define your space with texture.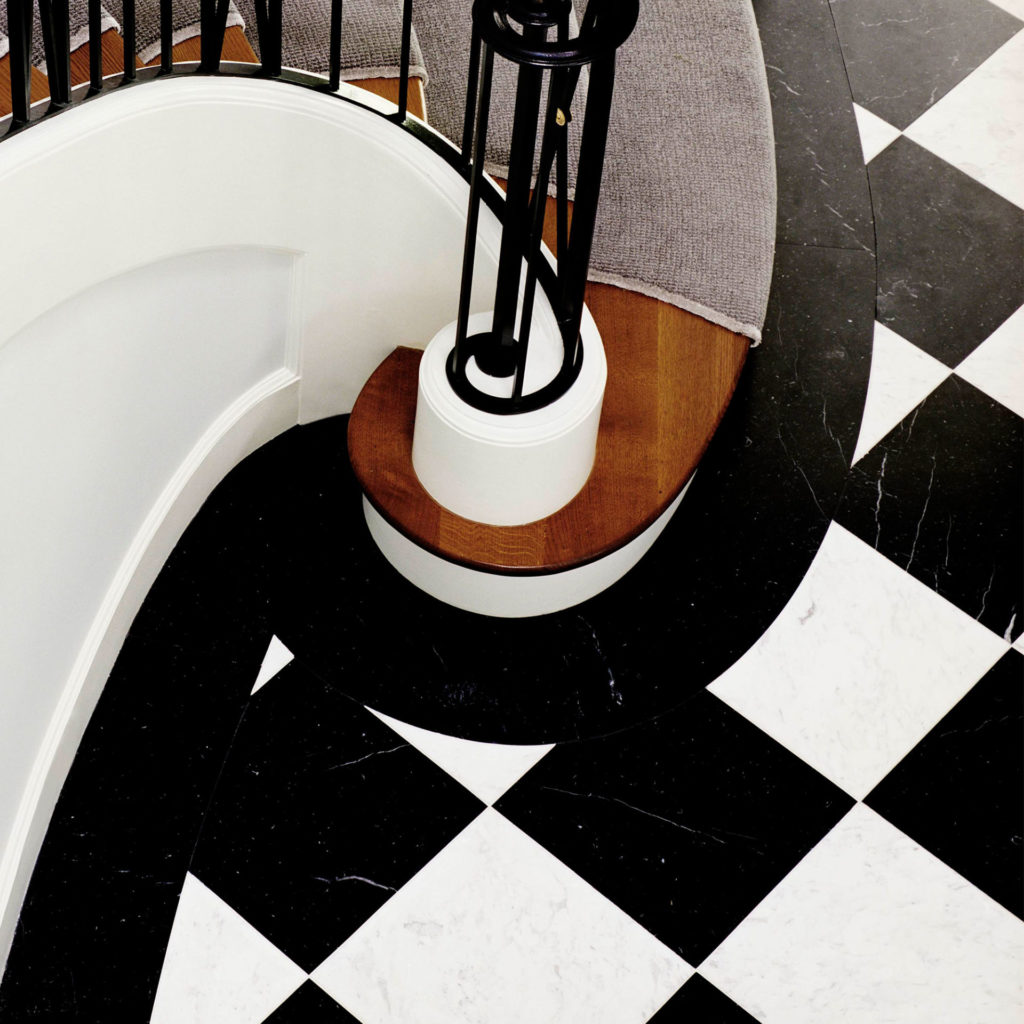 Genuine antique sinks from Europe. Custom-made vanities to your specifications.
" Modern glamour, yesterday meets today.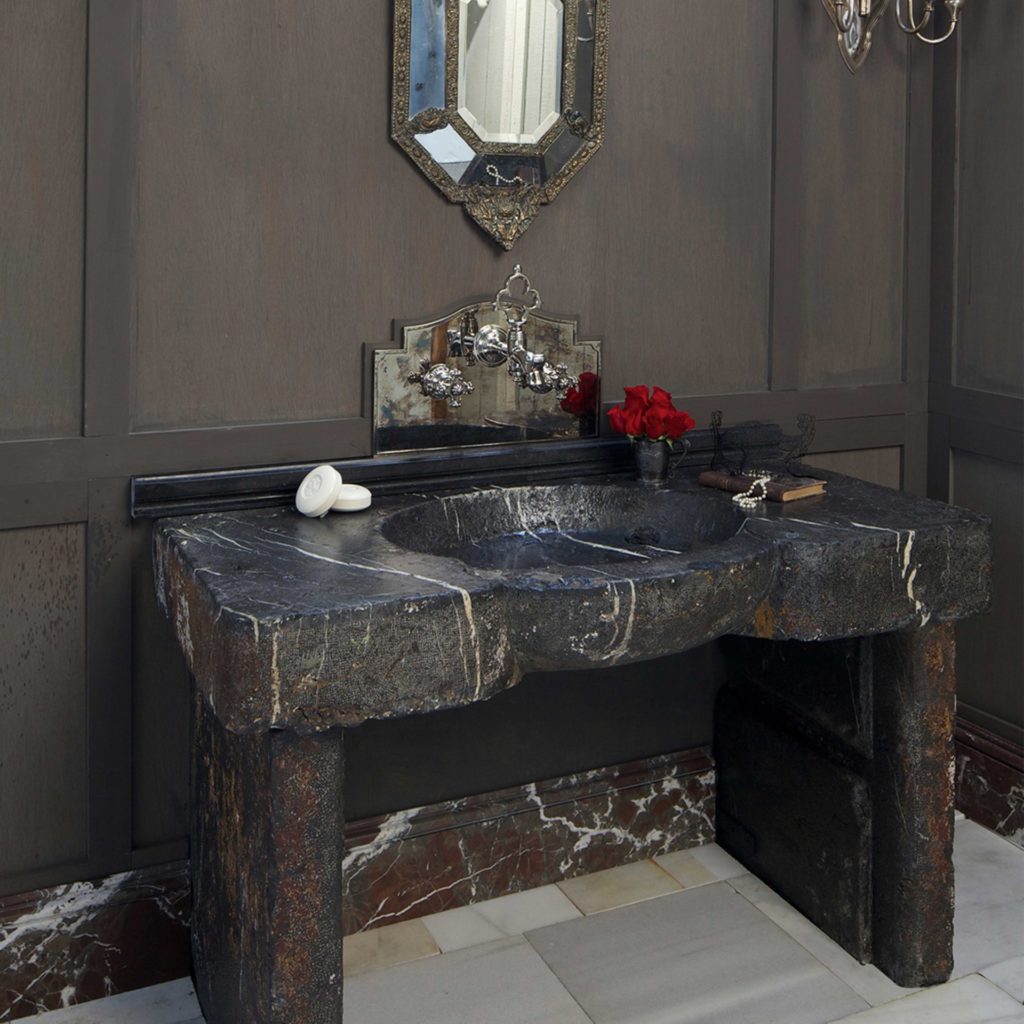 From colored clays, antique tiles, and custom patterns. Choose from a wide range of traditional and modern terra cotta with special finishes.
" Sustainable and reclaimed.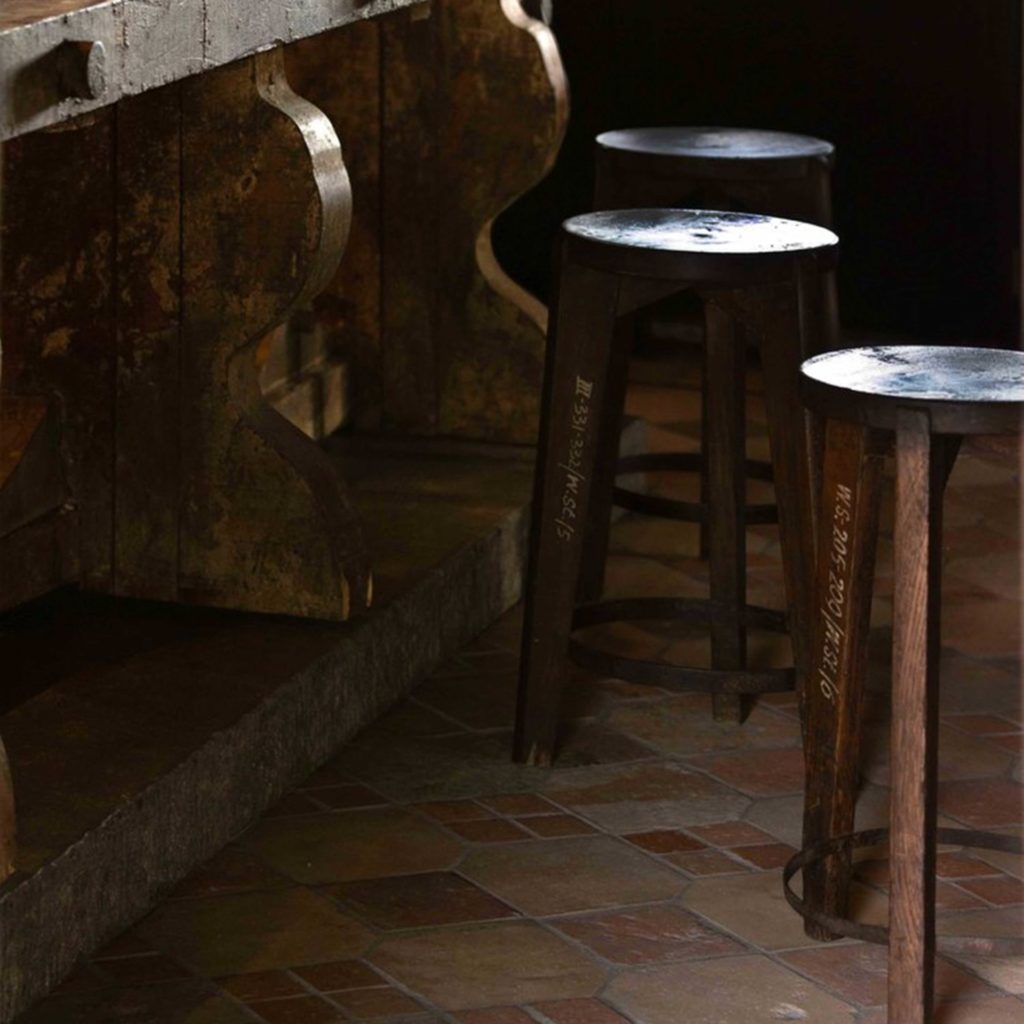 Decorative objects, custom made furnishings and one-of-a-kind curiosities.