Expand your design resources
Get in touch with one of our Advisors
European Stones & High-End Bath Fittings
Design with distinction – since 1979, we've been the go-to source for the design community, offering a wide range of architectural appointments, handcrafted faucetry, and antique stones that are sure to make your space stand out.
Tudor Collection, Realized for Malibu project, 2019
Our in-house design, manufacturing, and engineering expertise can assist you in customizing any of our items.
Floor plans, layouts, mapping, technical specifications, special finishes, design adjustments, mechanical tweaks or even developing something completely unique for your needs are all possibilities.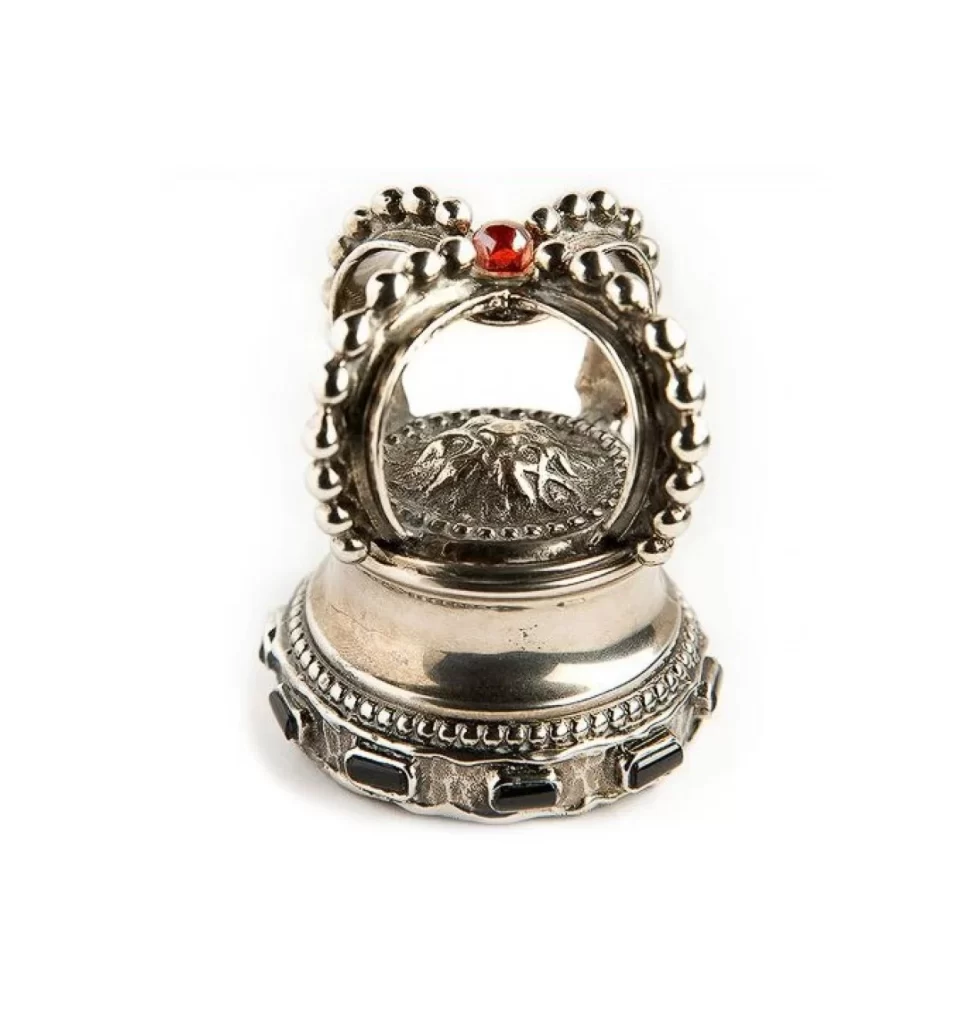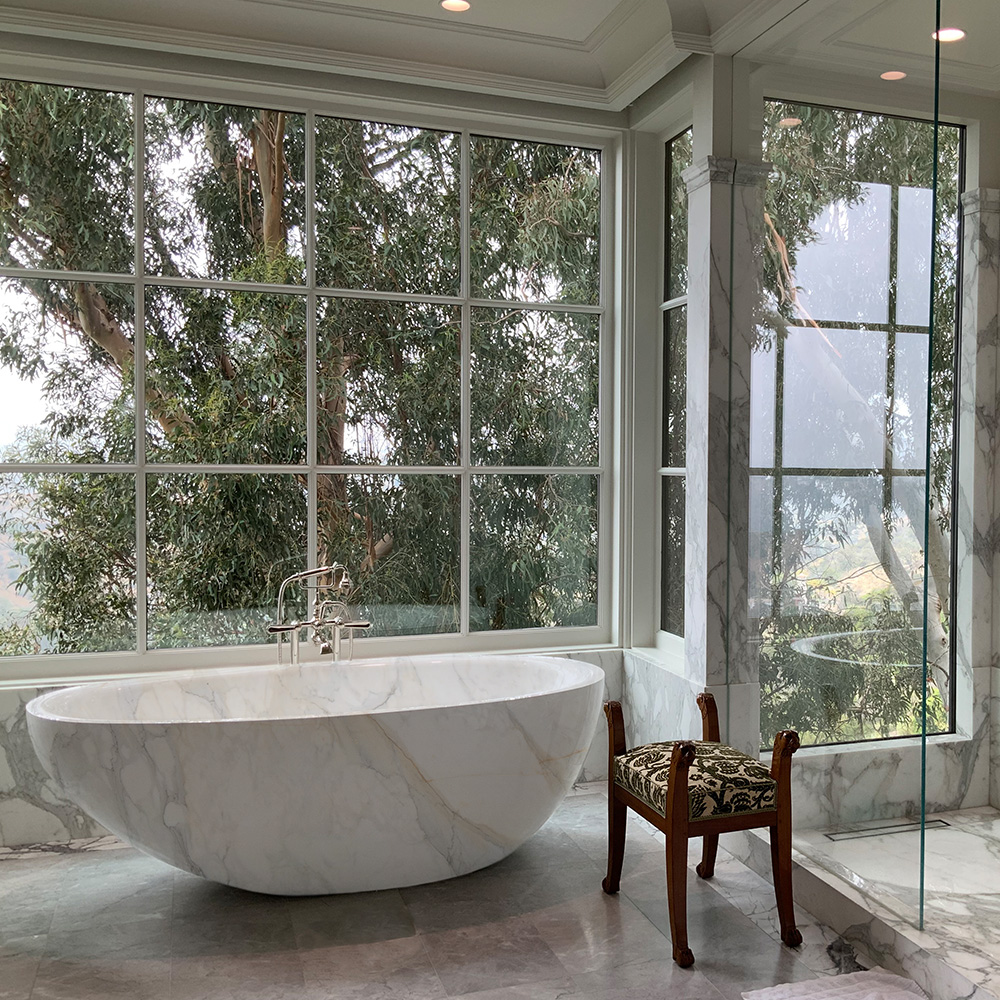 Our collections include the finest French Limestones, Rare European Marbles, reclaimed antique materials and distinctive architectural appointments.
Compas also designs and manufactures artistically detailed European bath systems, faucets and accessories, all fitted with state-of-the-art high technology components that function seamlessly for contemporary living.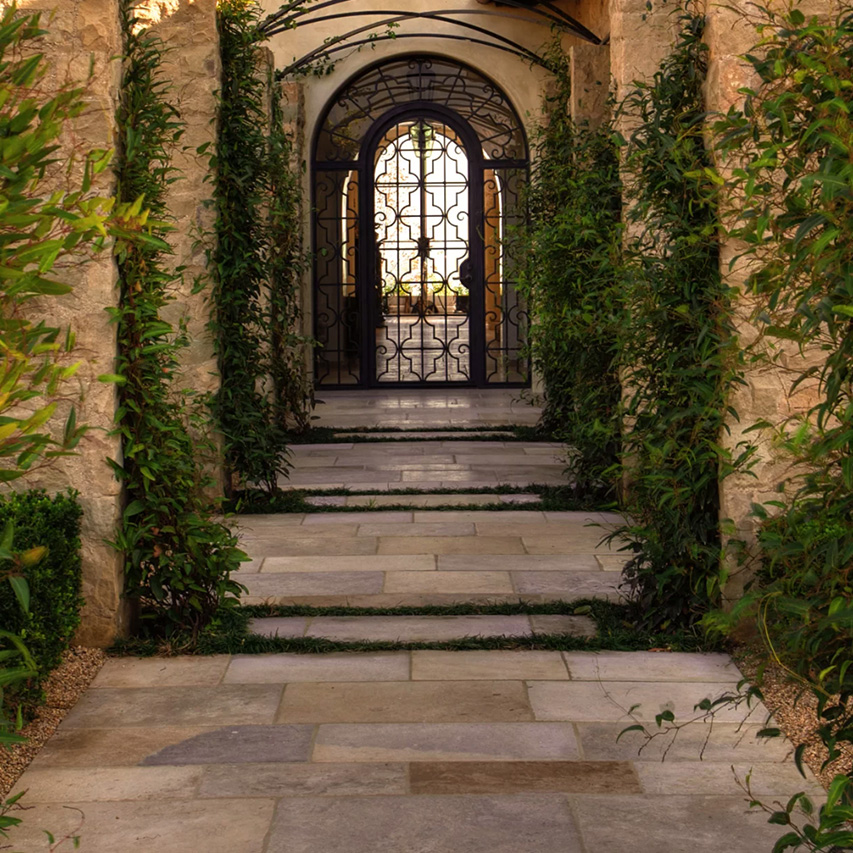 Let's bring your vision to life
Besides our predesigned lines of product, we offer a high customization level and tailored made elements on special request.
Get In Touch With One Of Our Advisors
Compas Stone 2023. All rights reserved
843-845 La Cienega Blvd. Los Angeles, CA 91423 | +1 310 854 3023