WHO WE ARE
For over 40 years, Compas has procured the highest quality service and materials for our international clientele. Our collections include the finest French Limestones, Rare European Marbles, reclaimed antique materials and distinctive architectural appointments.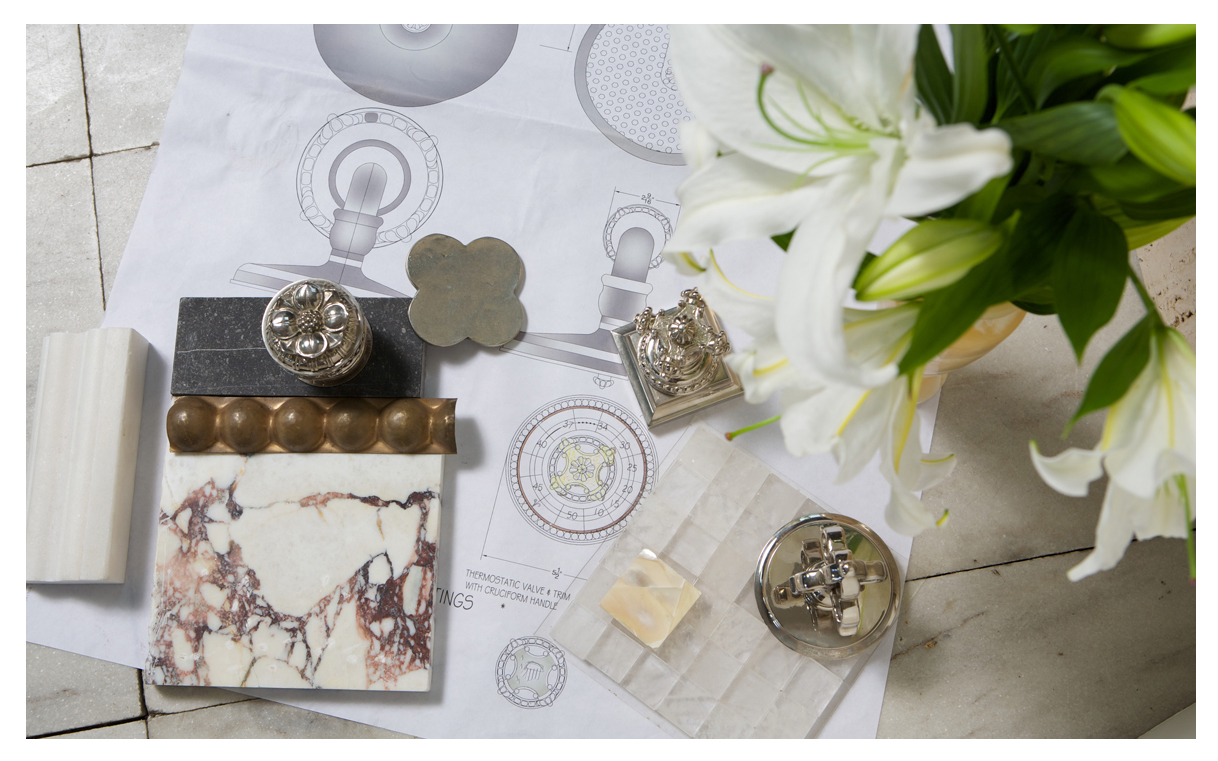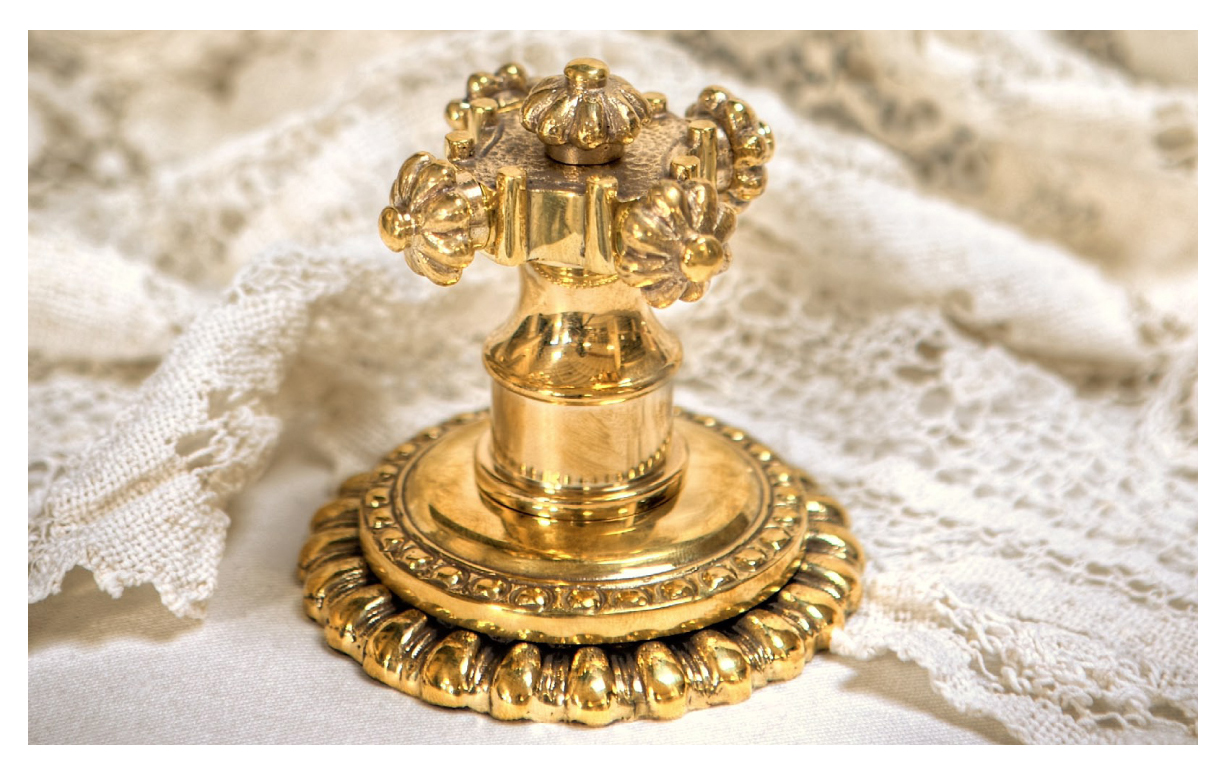 To complement its collections Compas designs and manufactures artistically detailed European bath systems, faucets and accessories, all fitted with state-of-the-art high technology components that function seamlessly for contemporary living.
QUALITY
The highest quality comes from having the highest standards. Compas meticulously chooses and sources the best materials to manufacture its products. May it be hand blown Murano glass from Venice, the purest ingots to cast our fixtures or the rarest marbles to conceptualize tomorrow's estates.
DESIGN
With an enduring commitment to design, everything we do at Compas is thoughtfully conceived in house in our Los Angeles offices and produced in environmentally conscious factories in France and Italy.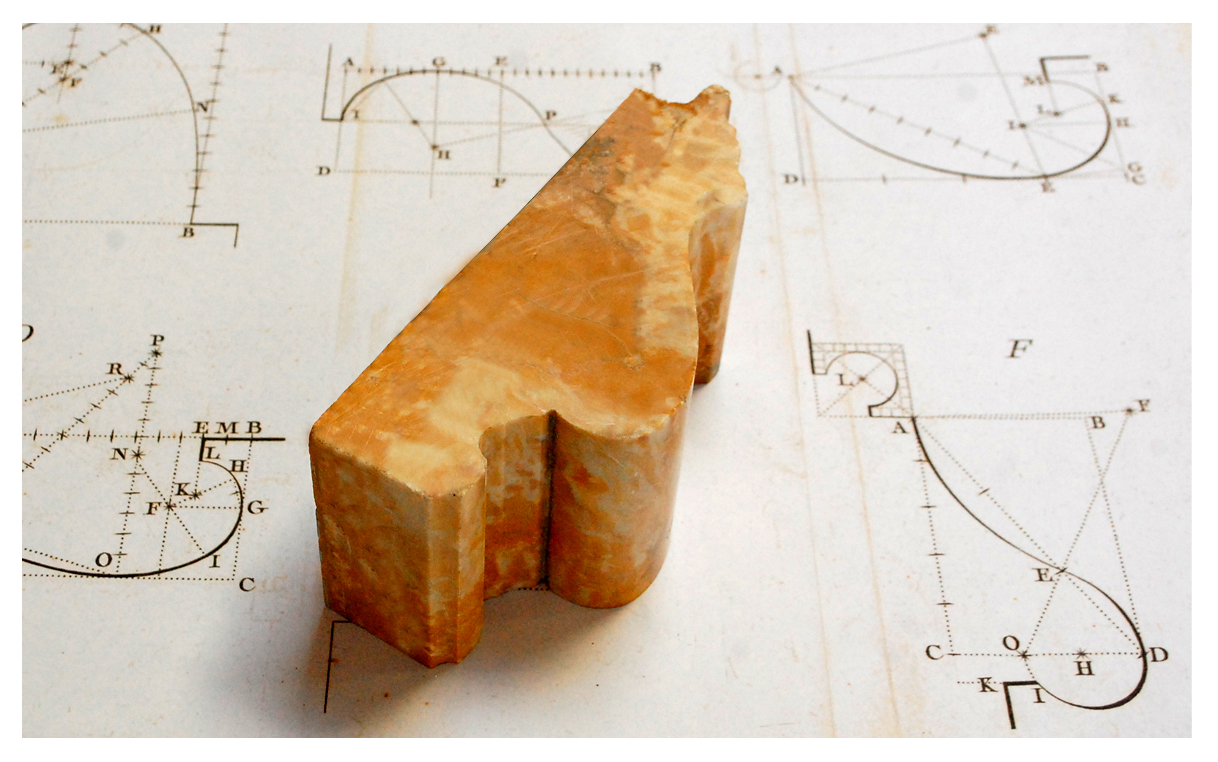 Our long-held beliefs and vision of having the most advanced and modern systems while keeping classical beauty in mind is what drives our design process.
EXCELLENCE
At Compas we maintain an expert understanding of design history integrated with a demanding fabrication processes to guarantee a product that is truly unique, filled with beauty and inspiring. Our dedication to preserving our environment is also our priority when designing or manufacturing.