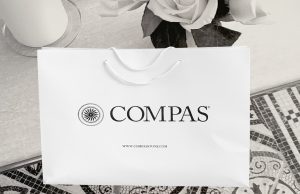 We Are Attentive to Your Request
Stones
We provide samples of stones to antique materials as well as multiple type of surface finishes to help you visualize your project 
Bathroom Fixtures
We provide sample of finishes on request, and can customize many fittings to your specifications
Blueprints
With a team of architects and designers on board, we can extend our expertise and offer to assist you with technical details
Cad Review
Update existing drawings and help you through the multiple steps of revisions required to arrive to your finale draft
Mapping and Production
May it be for custom mosaics or patterned floors, a complex wall structure or an architectural appointment, we can prepare your surfaces to be laid out exactly as they should be. Additionally, a labeled plan to facilitate installation is provided.
Dry Set
Prior to delivery all our clients receive dry set images of their laid-out surface with a mock-up and image of their material selection
Packaging
All our crates are NIMP15 compliant for international shipping.
Shipping and Logistics
We ship anywhere worldwide and take care of every logistical aspect offering a door to door service.
Please call us at 310.854.3023 or email customerservice@compasstone.com